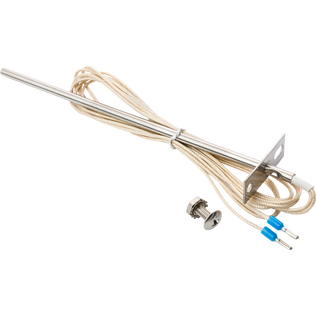 RTD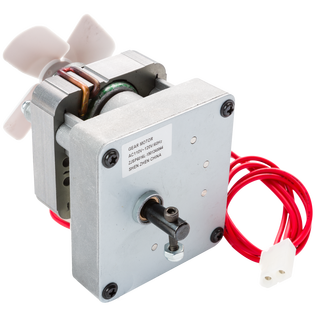 Auger Motor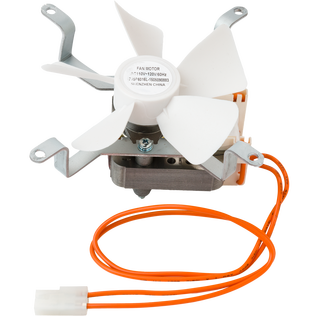 Draft Induction Fan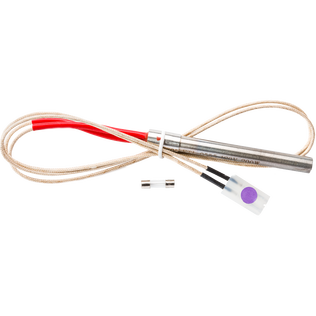 Hot Rod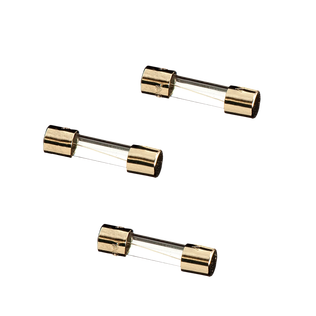 Fast Blow Fuses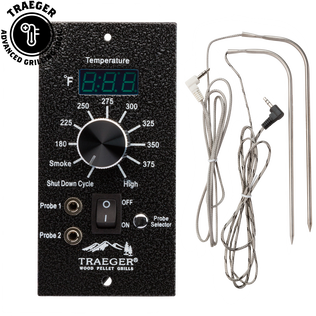 Replacement Controllers
Parts
We keep all the standard Traeger grill parts on hand and in stock, so if something breaks, we can have you up and running again in no time.

Service
If you're having trouble will your grill, just let us know. Most simple fixes can be done on site while you wait.
If there's something tricky going on we may have you leave your grill with us a couple days so we can troubleshoot it, do repairs, and then cycle a few times to verify that it's back to normal.
---
RTD Failure
If you have a bad RTD (Pit Temp Sensor) your controller will probably show ERR on the display immediately, usually meaning your wiring is damaged or not attached to the controller. The other sign of a bad RTD is a temperature that's jumping around erratically, usually by 10-20 degrees or so. If your temperature isn't climbing steadily and it's bouncing around it's a bad RTD.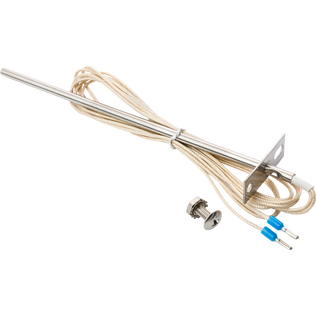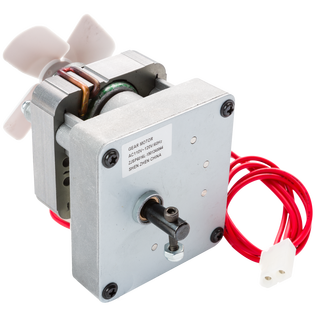 Auger Motor Failure
With the auger motor, the main failure stems from having an pellet jam up, this can lead to teeth stripping in the gearbox, or the motor overheating and melting it's coils. You can also have issues if you try to run your grill off an older non-sine wave inverter. Older modified sine wave inverters can have quite a bit of extra harmonics in the waveform, that turns into heat, not good.
Draft Induction Fan
Eventually your fan motor may give out, you may notice that you grill isn't getting up to temp quite as fast as it used to, or maybe not getting up to temp at all. As with the auger motor, if you run your grill off an inverter make sure it's a pure sine wave, and not modified-sine or square wave.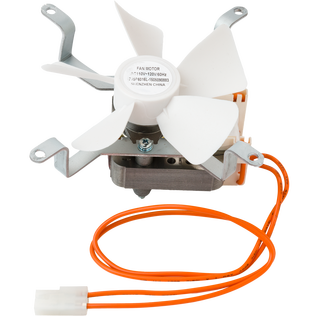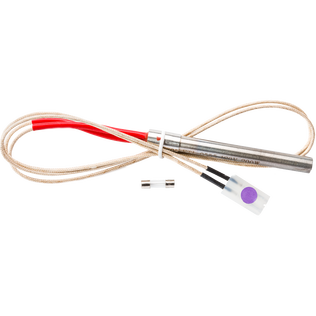 Hot Rod
You'll know when you've got a bad hot rod, most of the time a dead rod will pop your fuse. Not always though.. If you go to start your grill, come back 5 minutes later and the temp hasn't gone up, and there's no smoke you may have a firepot full of unburnt pellets. If that's the case before you clean the pellets out of your pot it may be best to let the grill sit just in case the hot rod is hot but maybe mis-fired from too much ash. They don't call it a hot rod for nothing, and you can very easily cauterize the tip of your finger if you're not careful.
Controllers
Bad controllers aren't super common, but it happens. If you're doing any work on your grill always unplug it first. A good chuck of dead controllers we come across have been accidentally shorted out while people were doing maintenance and forgot to unplug the grill. The other thing we see once in a while is a bad triac on the board.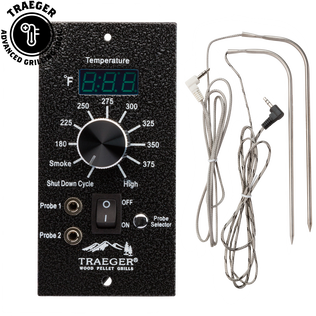 Fire Pot
The main failure we see with fire pots, is rust/burn through. Usually on grills older than 5 years, a hole may eventually enlarge, or a new hole opens up from rust. This compromises your airflow and you fire pot isn't stoking properly.