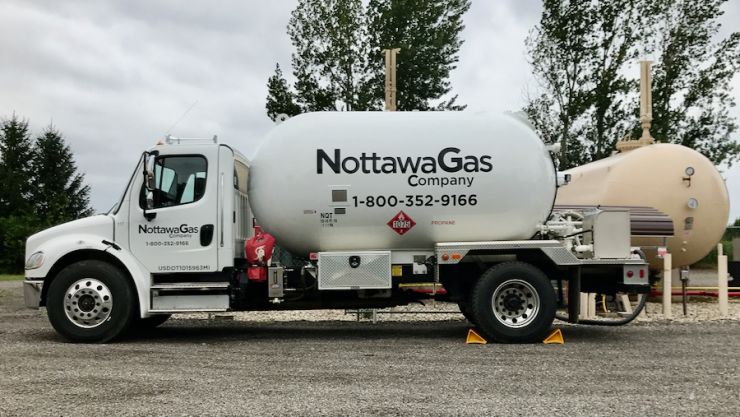 We've Moved
Our new location is open, we're now at 510 Eleanor Drive in Centreville. We're just behind Yoders.
---
For critical applications, or non primary residences we recommend using a cellular tank monitor. Also, to alleviate extra charges that you may incur for running out of gas.
Based on your use history you can be setup up on our budget program, so you know you won't have any surprises. Enrollment Period is June through September.
You can get up to $150 rebate when replacing your hot water heater. Visit mipropanerebates.com for more info.