Remote Tank Monitoring
Remote tank monitors work over cellular networks. We put a sending unit on your tank gauge that gets plugged into the transmitter unit.
The monitor checks the tank level multiple times per day, and logs the the tank level. If your tank level is ok nothing happens, and once a week your unit will call in with the last weeks usage.
If the monitor checks, and your tank percentage is below the alarm point it will call in immediately and we can get you on the delivery schedule.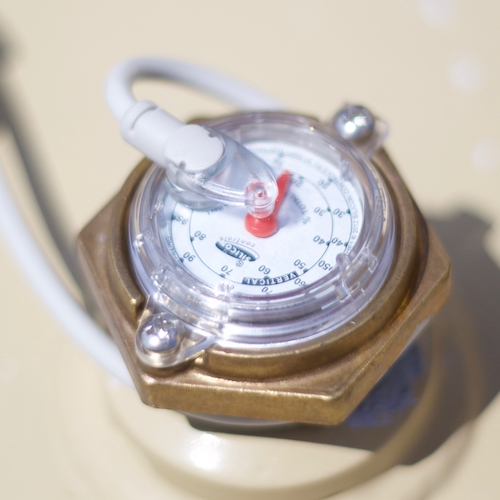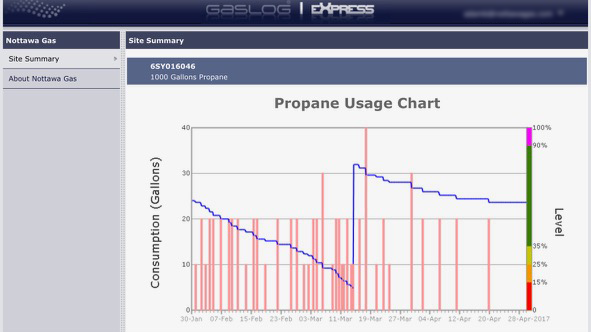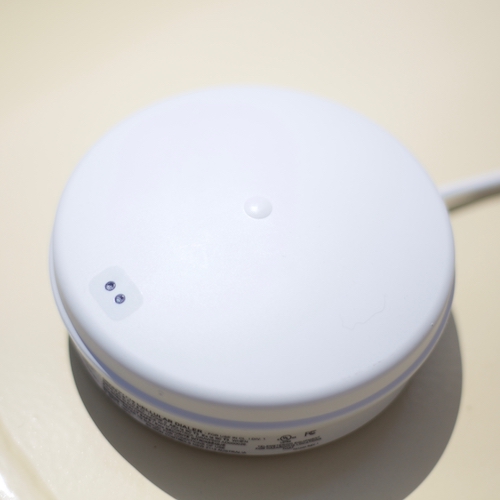 Questions
Does this work?
Yep, we've been using this for 5 years and have over 600 customers on it. On our end we get daily reports for:
a tank didn't check in when expected
low battery levels
open circuits (wire damage)
possible stuck gauges
I own my tank can you put a sensor on it?
Short answer is yes, but here is the slightly longer answer: As long as the gauge is user replaceable without having to empty out the tank. Meaning if your gauge has two screws that you can remove, and your gauge dial comes off, your tank can use a remote sensor. If the gauge is not removable from the float assembly, your equipment would require some updating/modification.
---
For more information, call us today!