Cajun Express Smoker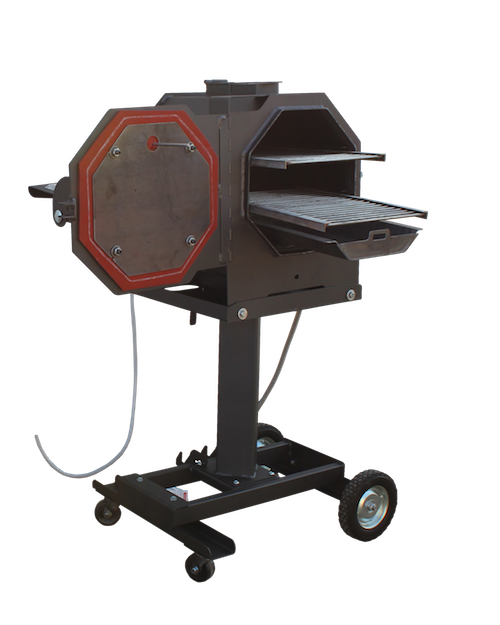 Fastest smoker in the bayou!
Able to smoke baby back ribs in 35 to 40 minutes, or a whole brisket in 2 hours
Works off of a patented smoking process utilizing a pressure/vacuum regulator. The regulator varies the PSI inside the sealed cooking chamber, breaking down the connective tissues in meats much faster. This gives you fall off the bone tender meat in world record time!
---